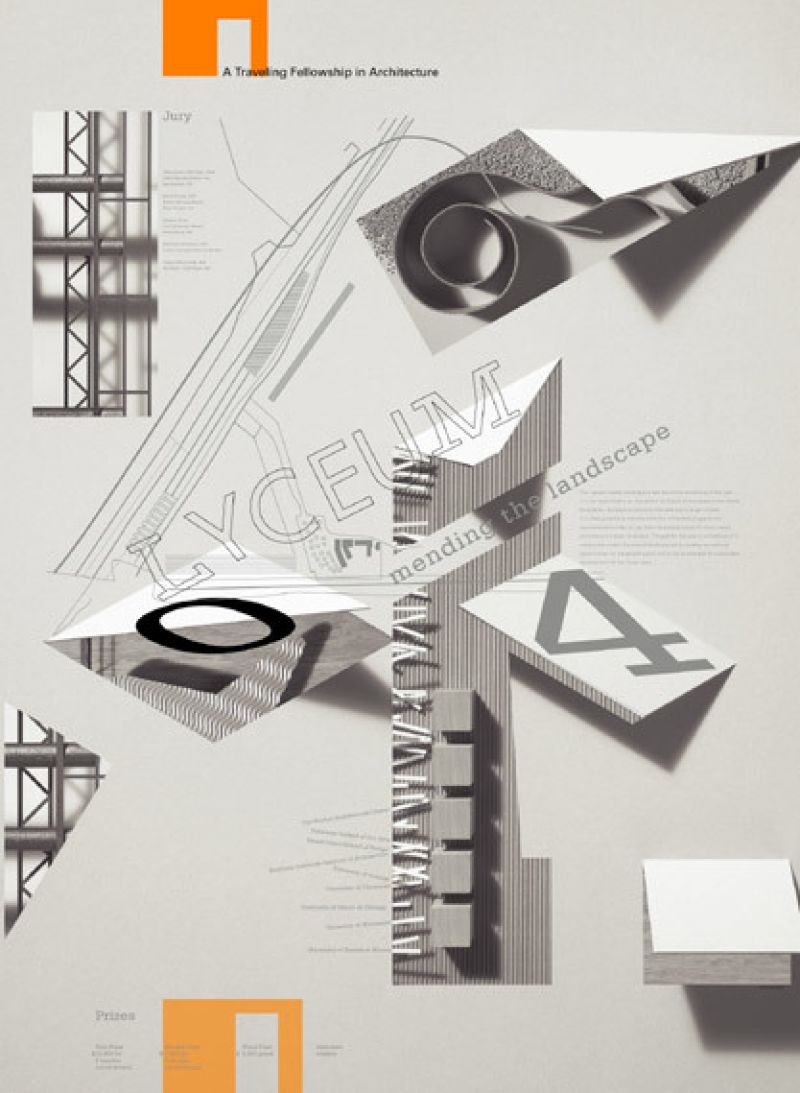 2004 Competition
Mending the Landscape
2004 Competition Overview
A 2000-acre nature preserve on a remote section of the Texas coast. The "flat" treeless barrier island encompasses three distinct eco-systems (wetlands, dunes, and beaches) and is bordered by the Colorado River, the Gulf of Mexico, and the Matagorda Bay.
The island, like many wonderful places, has experienced the insensitive hand of man: A long, straight highway that dead ends on a big parking lot (previously beautiful dunes), an isolated housing development that is not part of the preserve and a pier that juts out into the Gulf. All of these elements will remain, but the parking lot is expendable. Use the program to weave all of these disparate elements together.
The goal for the preserve is to restore and protect the natural landscape while creating recreational opportunities for the general public. The buildings should set an example for sustainable development for the Texas coast. This is a hot, sunny climate where shade is essential, where water is precious (rain water harvesting), and where the cool gulf breezes (spring/fall) can reduce the dependency on air-conditioning.
The architecture itself should communicate the interpretative theme of the preserve of "helping humans connect to water" and evoke an awareness of humanity's tenuous and complex relationship with the natural world.
Jury
Ted Flato, FAIA
Jury Chair & Program Author
Lake/Flato Architects, Inc.
San Antonio, TX
Steve Dumez, AIA
Eskew+Dumez+Ripple
New Orleans, LA
Edward Blake
The Landscape Studio
Hattiesburg, MS
Katherine Gonzales, AIA
Lower Colorado River Authority
Joseph Sziabowski, AIA
ADD Inc., Cambridge, MA
Lyceum Fellowship Committee