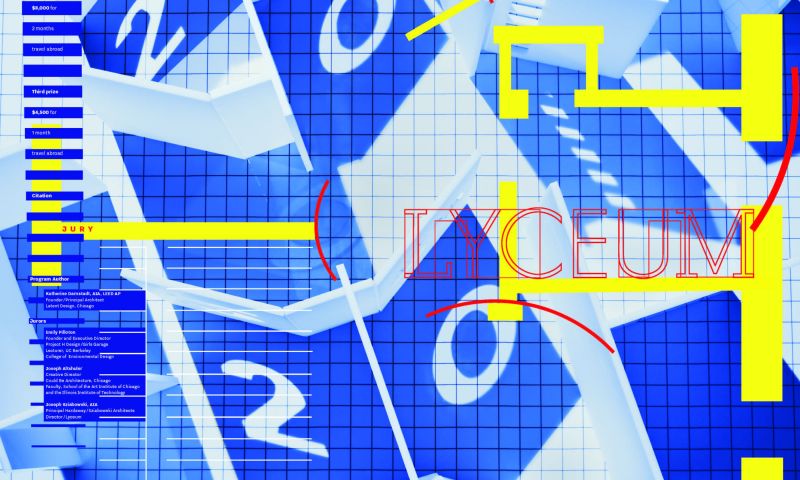 2020 Lyceum Fellowship competition is open!
Download the complete program brief, eligibility requirements and rules for the 2020 competition.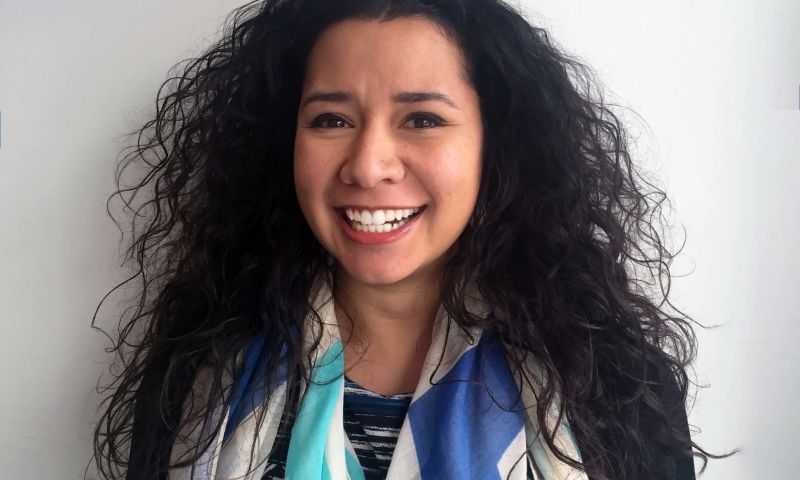 2020 Lyceum Competition Program Author Announced
The Lyceum Fellowship is happy to announce the author of the 2020 competition, Chicago based architect, educator, and entrepreneur Katherine Darnstadt, AIA. This marks the 34th year of Lyceum's annual student competition. This will be the first time the jury is held in Chicago.
Click the READ MORE button to be connected to Katherine's website.

Read More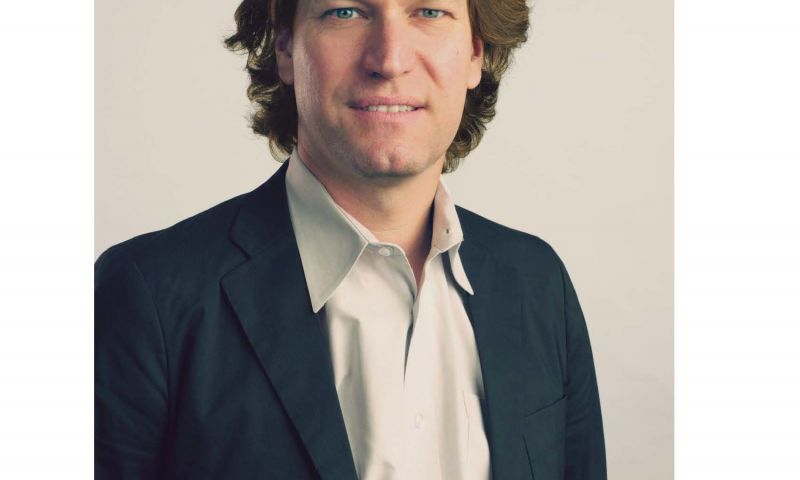 1988 First Place Winner, Murray Legge, published in Architectural Record
David Street House By Murray Legge Architecture

Read More