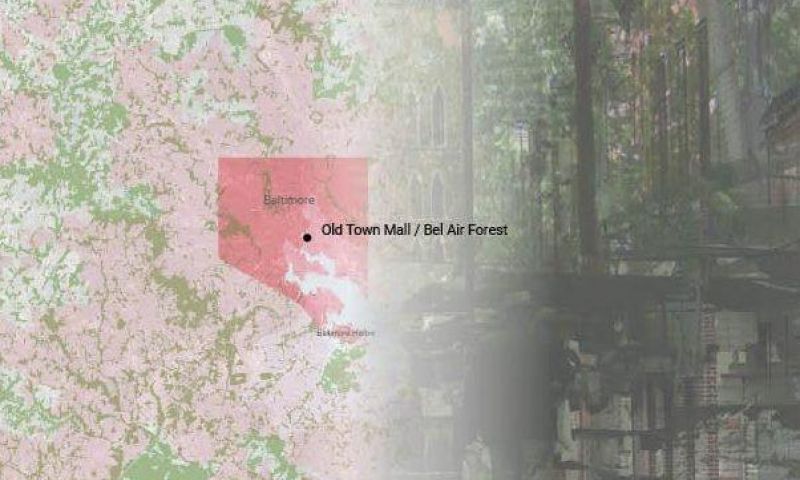 Congratulations, 2023 Winners!
1st Prize:
Michael Fitzpatrick, University of Manitoba
2nd Prize:
Ilmi Licaj, Boston Architecture College
3rd Prize:
Ruqaiyah Bandukwala, Syracuse University

Merit Awards:
Brock Dueck, University of Manitoba
Kelvin Hu, Pratt Institute
Sophie Howard, McGill University
Badr Echchihab, McGill University
Sarah Karadakis, McGill University
Emilia Abergel, McGill University
Clare Fentress, Yale University
See the Submissions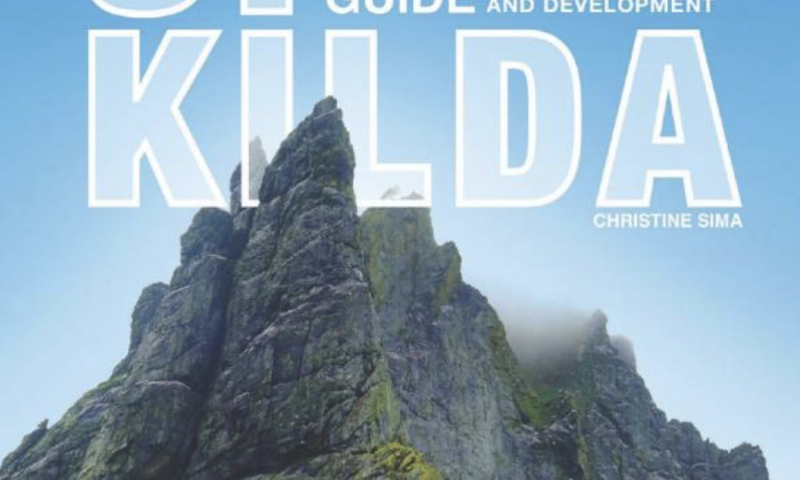 St Kilda, A Photographic Guide, by Christine Sima
Join us in congratulating Christine Sima, Lyceum Fellowship 2020 2nd Prize Winner, on the publication of her debut book: St Kilda, A Photographic Guide to Island History and Development.

A stunningly illustrated account of life on the edge of the world, St Kilda, A Photographic Guide tells the unique story of St Kilda. Beautiful full-page photographs—taken during Christine's Lyceum Fellowship travels—illuminate the hidden depths of the landscape, while a comprehensive written history reveals lost St Kildan culture. It is available for purchase here.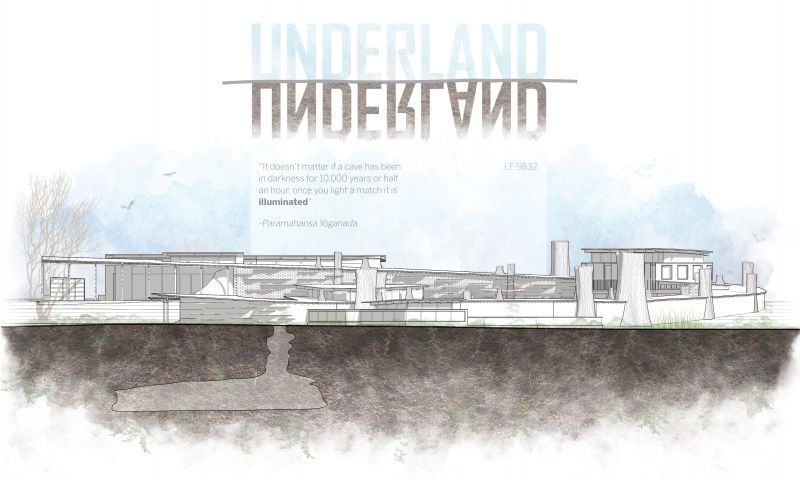 Congratulations, 2022 Competition Winners!
1st Place - Langston Dailey - University of Tennessee

2nd Place - Devon Rowley - Marywood University
3rd Place - Isabel Vineyard - Rensselaer Polytechnic Institute
Jon McKee Prize - Joy Mullappally - University of Cincinnati
Citation - Byron Armacost - University of Cincinnati
Merit - Noemie Ouellet - Laval University
Merit - Nicolas Stetkevych - University of Cincinnati
Merit - Brandon Hing - University of Southern California
Merit - David Rodriguez - Tulane University
Merit - Yishu Yu - Rensselaer Polytechnic Institute
Read More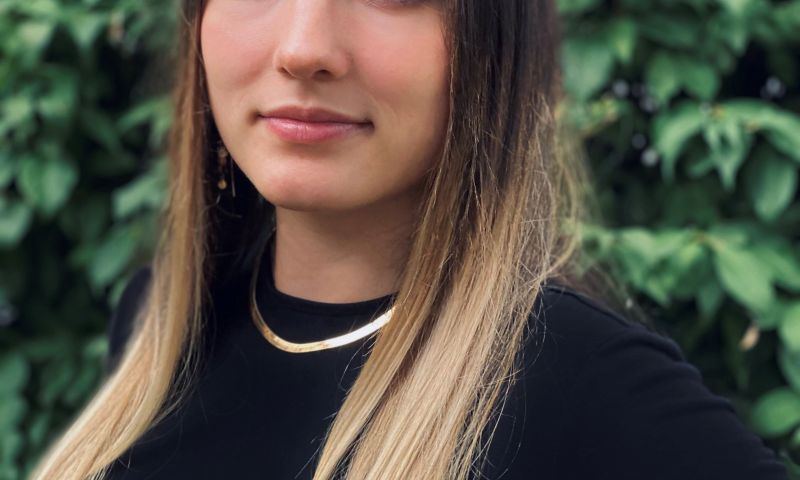 CONGRATULATIONS, Mikayla Williams! Winner of the 2021 Jon McKee Prize.
The Board of Directors is pleased to award Mikayla Williams from the University of Tennessee with the 2021 Jon McKee Prize. This is award is given to a student whose travel statement aligns with the Lyceum Fellowship's mission statement - Advancing the profession of architecture through design and travel.
Coming Soon - 2021 Symposium video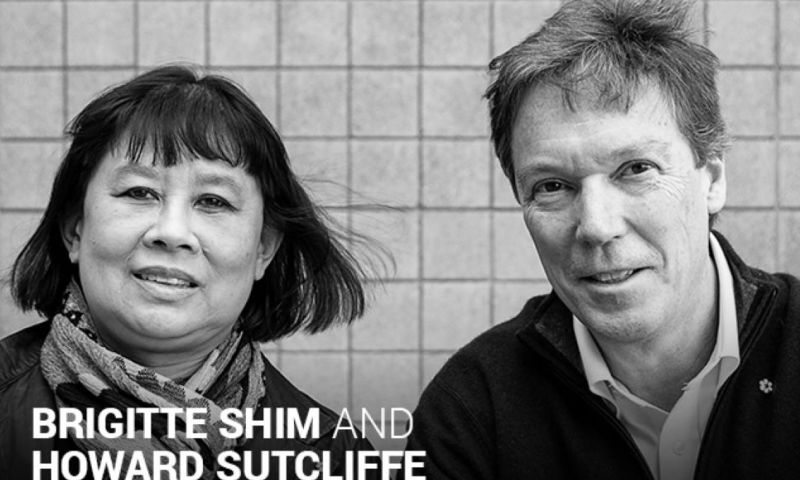 CONGRATULATIONS to Brigitte Shim!
Congratulations to Brigitte Shim, past juror in the 1998 and 2019 competitions, for being recognized with Canada's top honor for architecture!
Read More
CONGRATULATIONS, Joshua Aidlin, FAIA!
Joshua Aidlin's transdisciplinary practice centers around multisensory experiences, engaging our visual, tactile, auditory, and olfactory senses. His rigorous design process, deeply sensitive to site and steeped in craftsmanship, yields biophilic environments that enliven the spirit. (from AIA California website)
Josh participated on the jury for the 2019 Competition. Congratulations!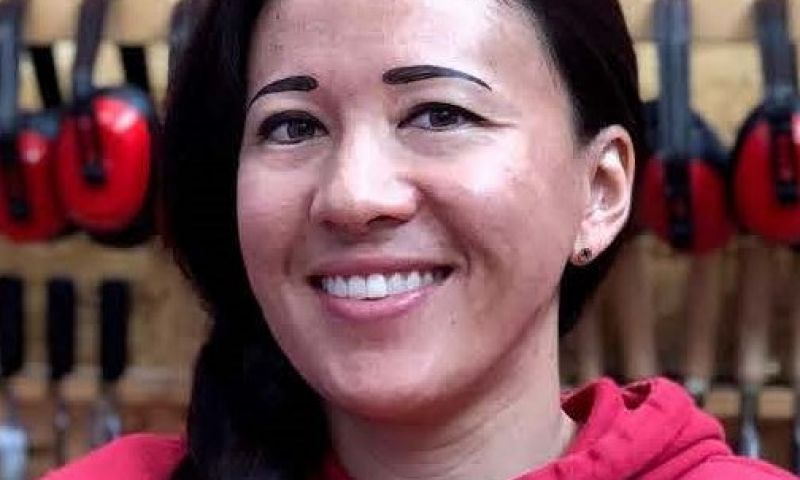 2013 Co-Program Author, Emily Pilloton, shares her insight
2013 Lyceum co-author Emily Pilloton, Founder and Executive Director of nonprofits Girls Garage, recently appeared on IDEO's Creative Confidence Podcast to share her insight into the power for designing brave and inclusive spaces, and why building within your community is so meaningful. She works alongside youth ages 9-18 to co-design and build full-scale public architecture projects with a civic purpose.
Read More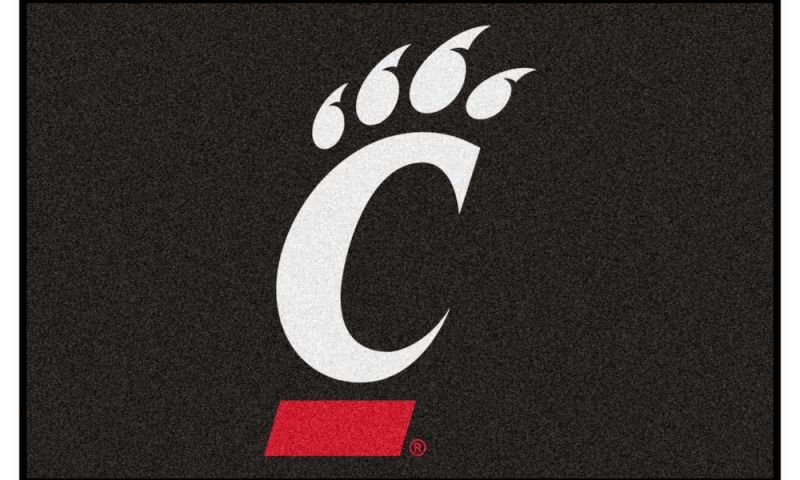 Conversations With: Lyceum Competition 2020 Winners!
Read More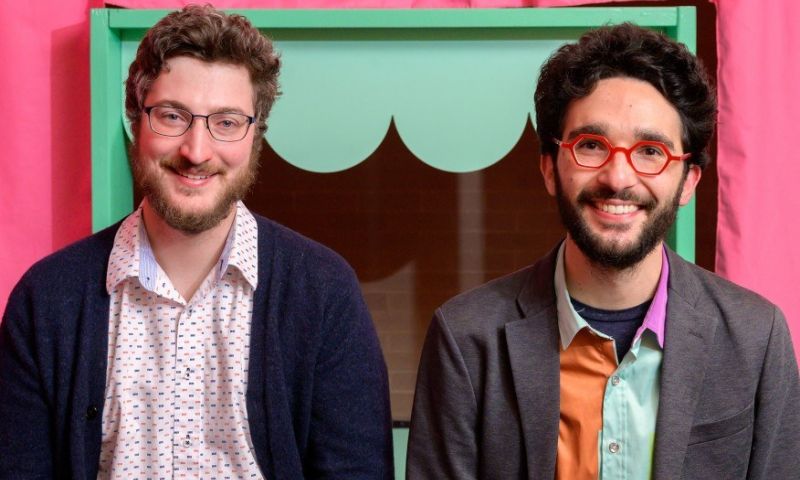 Lyceum Fellowship 2020 Competition Juror Featured in Architect Magazine
"Could be" embodies the optimism that underpins our practice. Similar to the "yes, and ...." mantra in improv theater, "could be" propels us to produce work that approaches existing and future worlds from an emphatically positive position, embracing an attitude that our worlds could be more joyful, engaging, inclusive, and maybe even funny.
Click READ MORE for the entire article.....
Read More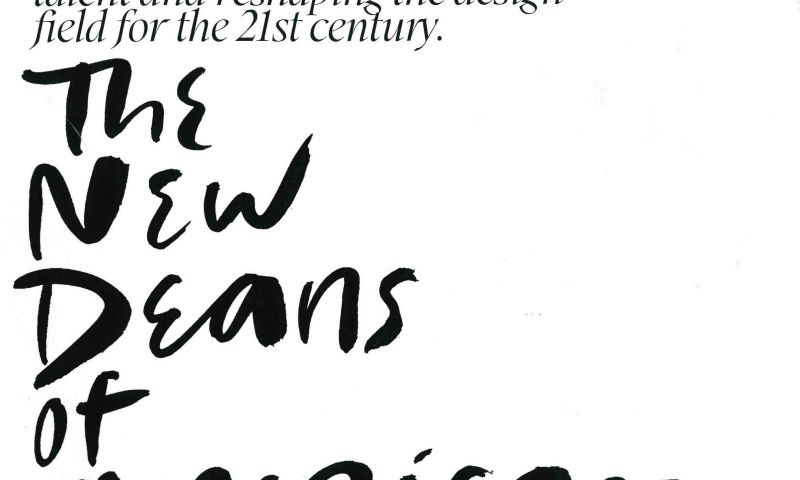 Two Past Lyceum Fellowship Program Authors Recognized in Arch Digest
Deborah Berke (2001) and Monica Ponce de Leon (2008) are two of the five architects recognized in Arch Digest as The New Deans of American Design. Congratulations!
Read More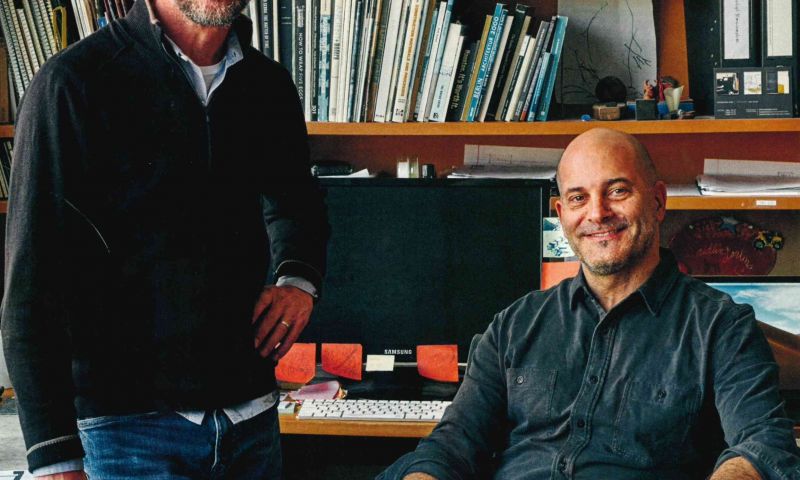 CONGRATULATIONS, Joshua Aidlin and David Darling, Contract Design's 2020 Designers of the Year!
The Lyceum Fellowship was honored to have Joshua and David author and host the 2019 competition. David is also a Lyceum Fellowship Alumni winning 3rd Place in the 1987 competition.
CONGRATULATIONS, Team Aidlin Darling Design!
Follow the link below for the complete article....
Read More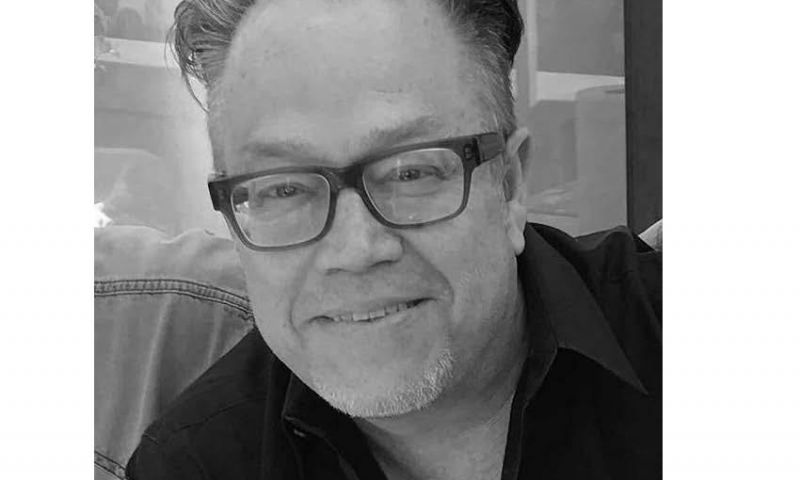 Congratulations Marlon Blackwell, FAIA awarded AIA's 2020 Gold Medal!
The Lyceum Fellowship is proud to share the announcement that 2007 Program Author Marlon Blackwell has been awarded with the AIA's 2020 Gold Medal.
Please follow the link to read more about Marlon's accomplishments.
Read More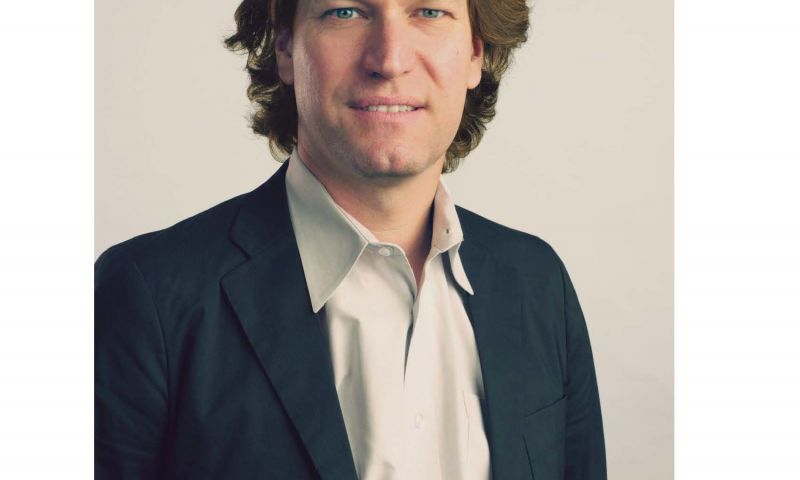 1988 First Place Winner, Murray Legge, published in Architectural Record
David Street House By Murray Legge Architecture

Read More