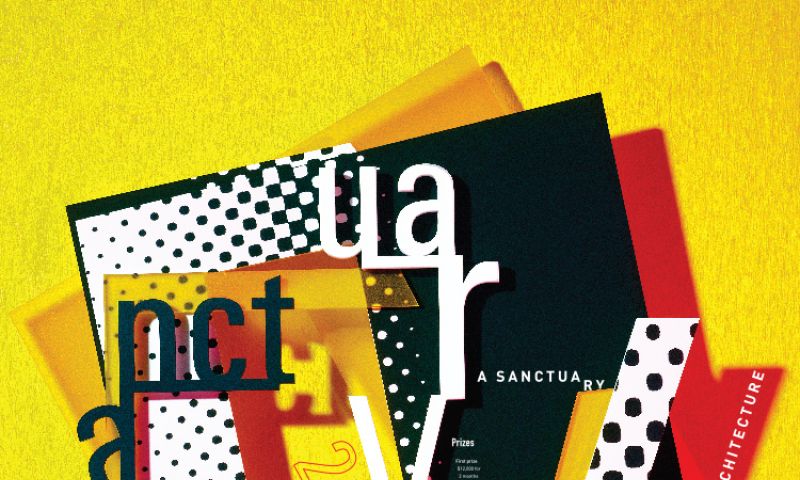 2019 Lyceum Competition Available for Download
The United States is a country of immigrants with a long history of receiving new arrivals. In 1886, the statue of "Liberty Enlightening the World" was officially unveiled, and between 1892 and 1954 the Ellis Island Immigration Station processed 12 million immigrants in New York City alone...
Read More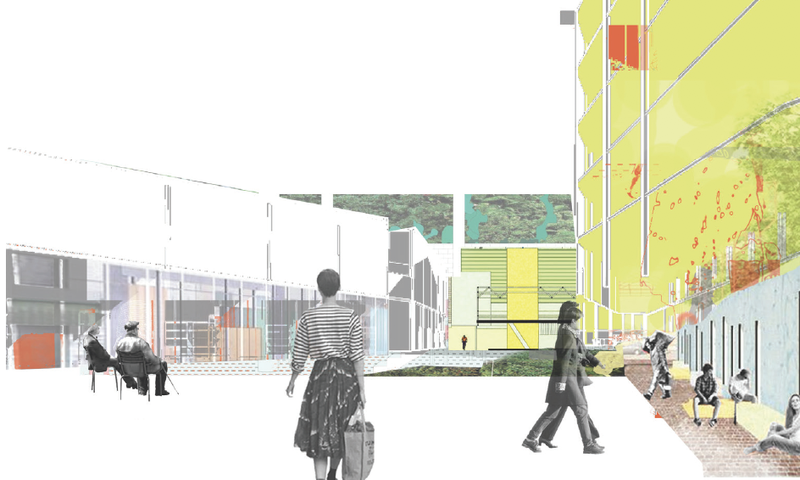 2018 Winners Announced
The city of Guelph, Ontario has a history of being oriented around food. The first plans of the city were drawn with prominent consideration given to the location of the market hall which was intended to help attract farmers to the surrounding area...
Read More