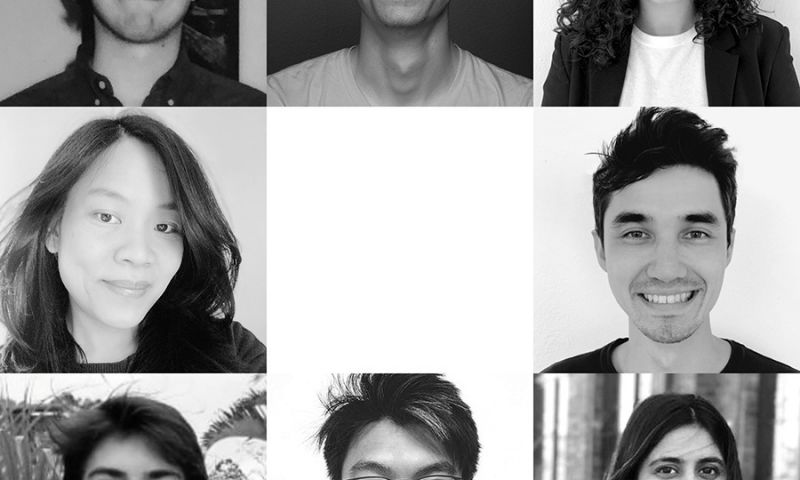 Meet the 2021 Competition Winners!
1st Place - Josiah Kinney - Clemson University
2nd Place - Avery Seip - SCAD
3rd Place - Gabrielle Boyar - University of Miami
Citation - Ethan Boerner - University of Nebraska
Merit - Daniel Young - University of Hawaii
Merit - Gabriel Velasco - SCAD
Merit - Grace Woo - Boston Architectural College
Merit - Pankti Thakkar - SCAD
Merit - Weichen Wang - Harvard University
2021 WINNERS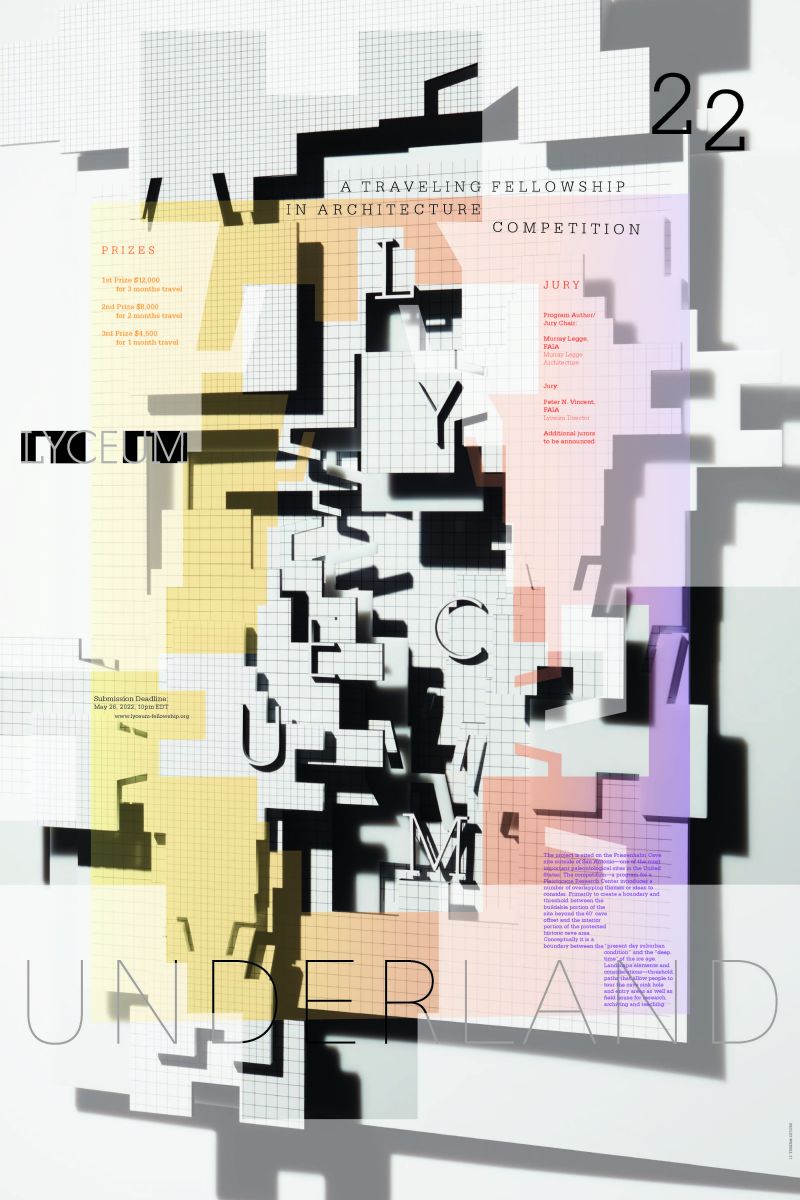 2022 Competition
UNDERLAND
Project for The Friesenhahn Cave Site
Program author and past Lyceum Fellowship winner, Murray Legge, challenges students to create a solution to this intriguing site.
Learn More
Travel By the Numbers
1986–Present
Lyceum Archives
2021 Winners are announced!
The competition programs have spanned the continent and globe, challenging students to think broadly about the venues and opportunities for creative design, environmental and social impact.
See Past Winners
2022 Competition
LYCEUM STUDIOS
Faculty are enthusiastically encouraged to structure design studios around Lyceum competition briefs. Sign up for our emails to be among the first to learn about new competitions on the website. "The Lyceum Fellowship Competition is an outstanding learning experience for the student competitors and faculty advisors. The project brief provides a detailed and informed foundation, and the integration of developing a travel proposal along with a design project encourages expansive thinking. Aspects raised through design inquiry open portals to seeking in-situ learning. The method of presentation encourages both independent exploration and the focus to convey ideas through concise expression. While the prizes are substantial, it was evident that an incredibly valuable semester was its own reward." Joanna Lombard, University of Miami Faculty Advisor