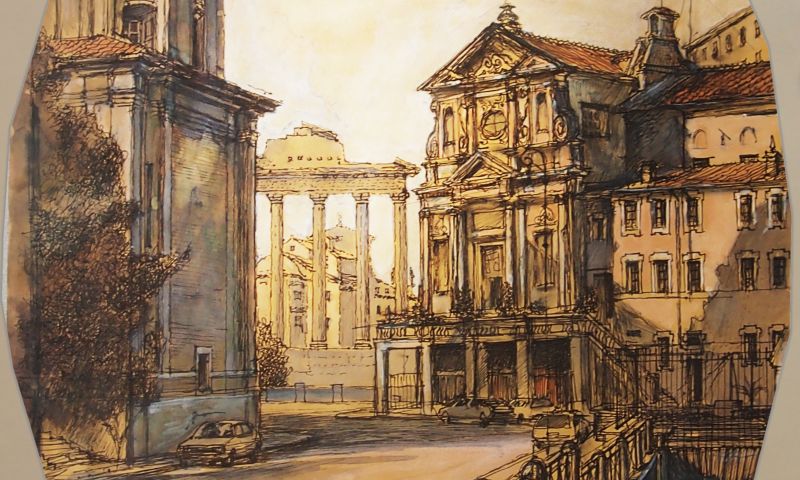 Engaging Students in Design & Travel
Through a unique structure of design competition, jury process, and prizewinning travel grants, the Lyceum promotes collaboration, connectivity, and a design dialogue among schools, their students of architecture and the prominent architects who serve as program authors and jurors.
Learn More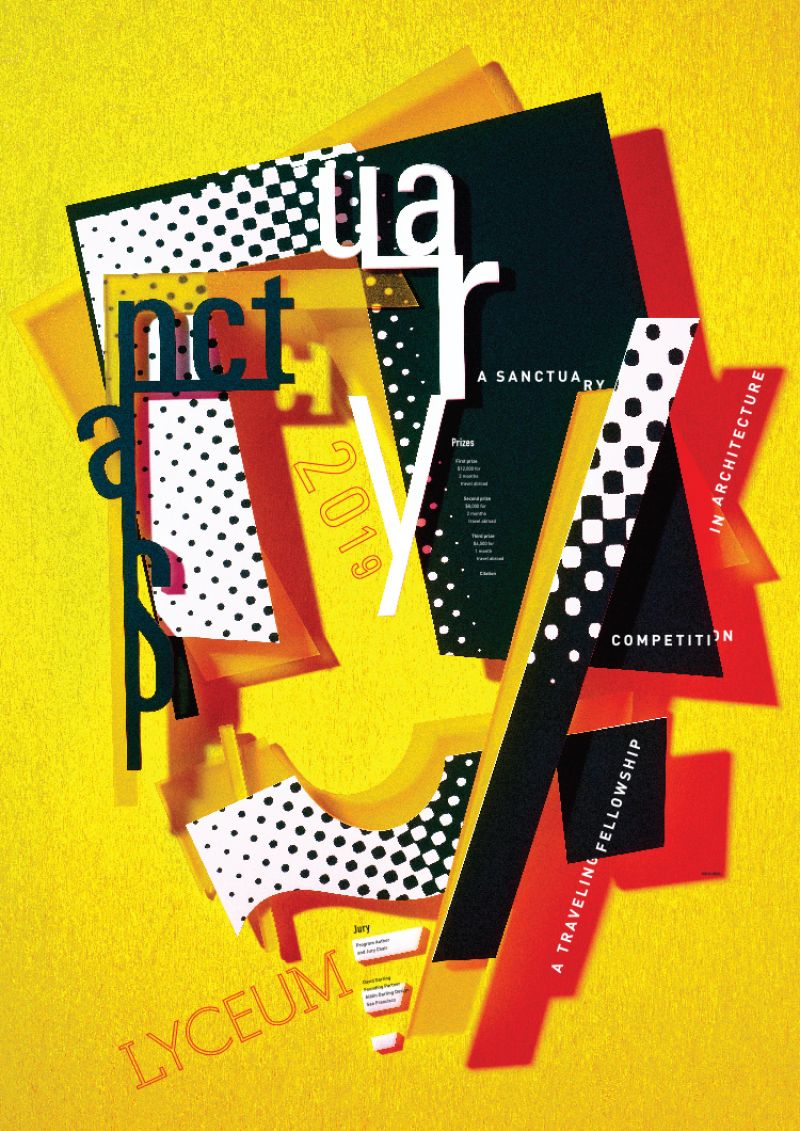 2019 Competition
A Sanctuary
Channeling the spirit of its east coast counterpart, this competition presents the opportunity to propose a welcoming place of sanctuary in the form of a new arrival center on Angel Island for new immigrants as well as a place of reflection for past immigrants and the communities within which they now live.

To learn more about this competition, click Download Program Brief.
Learn More
Travel By the Numbers
1986–Present
Lyceum Archives
Current Winners
2018 Winners annouced. The competition programs have spanned the continent and globe, challenging students to think broadly about the venues and opportunities for creative design, environmental and social impact.
See Past Winners
2019 Competition
Enter Now
Over the years, the Lyceum Fellowship has drawn many noted architects, allied designers, writers, and educators to participate as program authors and jurors, creating an exceptional network linked in design and education.
Download Program Brief