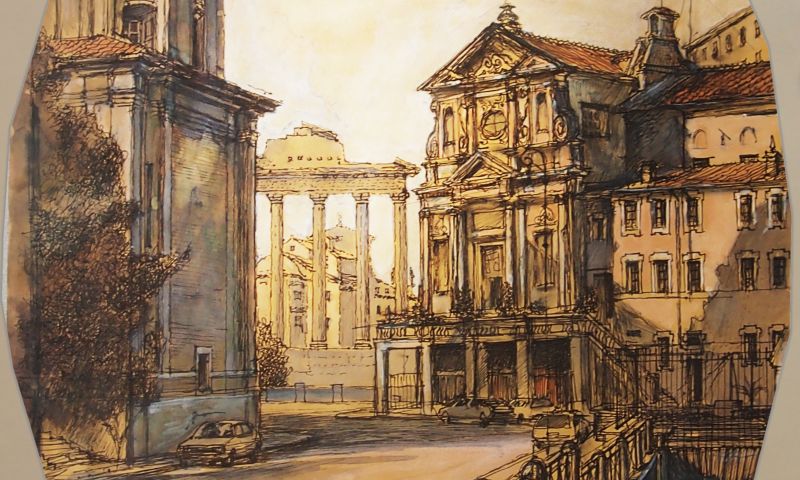 Engaging Students in Design & Travel
Through a unique structure of design competition, jury process, and prize winning travel grants, the Lyceum promotes collaboration, connectivity, and a design dialogue among schools, their students of architecture and the prominent architects who serve as program authors and jurors.
Learn More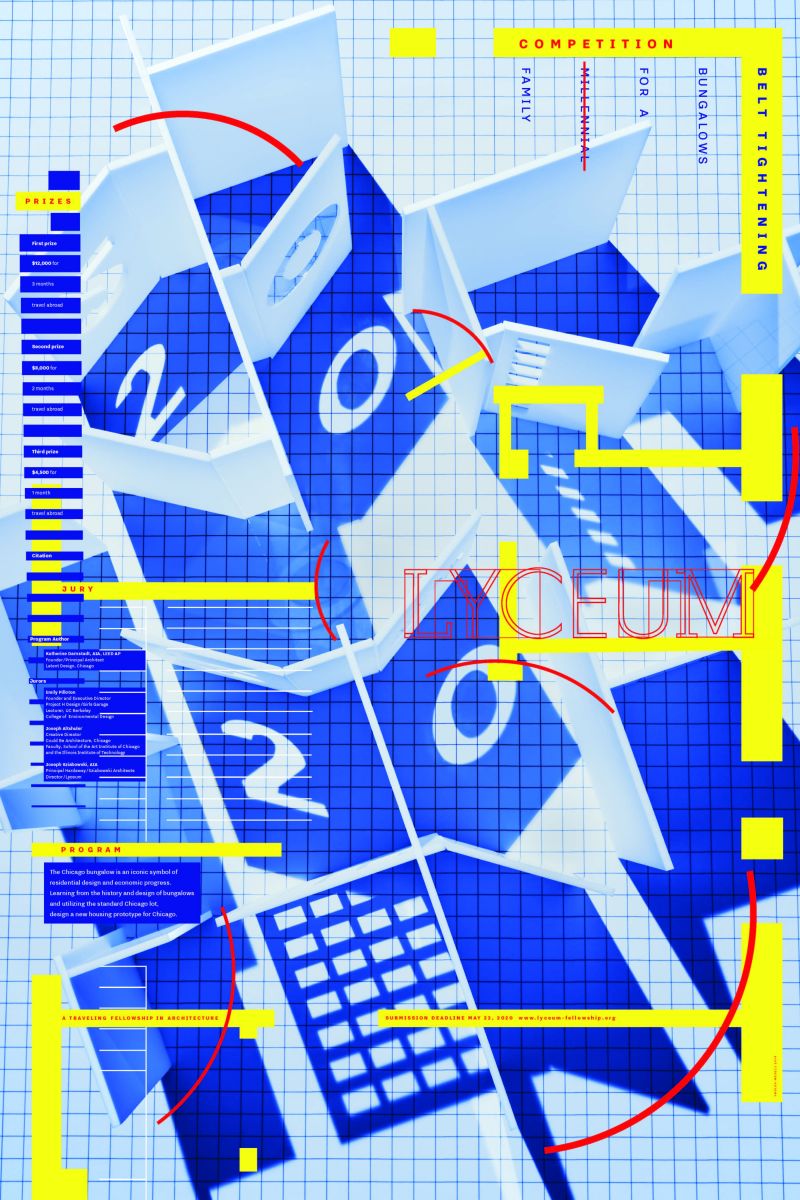 2020 Competition
2020 Lyceum Fellowship competition is now open!

BELT TIGHTENING - Bungalows For A Millennial Family

SUBMISSION DEADLINE: May 22, 2020
IMPORTANT UPDATE: The Jury meeting date has changed to Saturday, June 6. Winners will be notified by phone on Sunday, June 7.
Learn More
Travel By the Numbers
1986–Present
Lyceum Archives
Current Winners
2019 Winners are announced! The competition programs have spanned the continent and globe, challenging students to think broadly about the venues and opportunities for creative design, environmental and social impact.
See Past Winners
2020 Competition
Enter Now
2020 competition open! Over the years, the Lyceum Fellowship has drawn many noted architects, allied designers, writers, and educators to participate as program authors and jurors, creating an exceptional network linked in design and education.
Download Program Brief