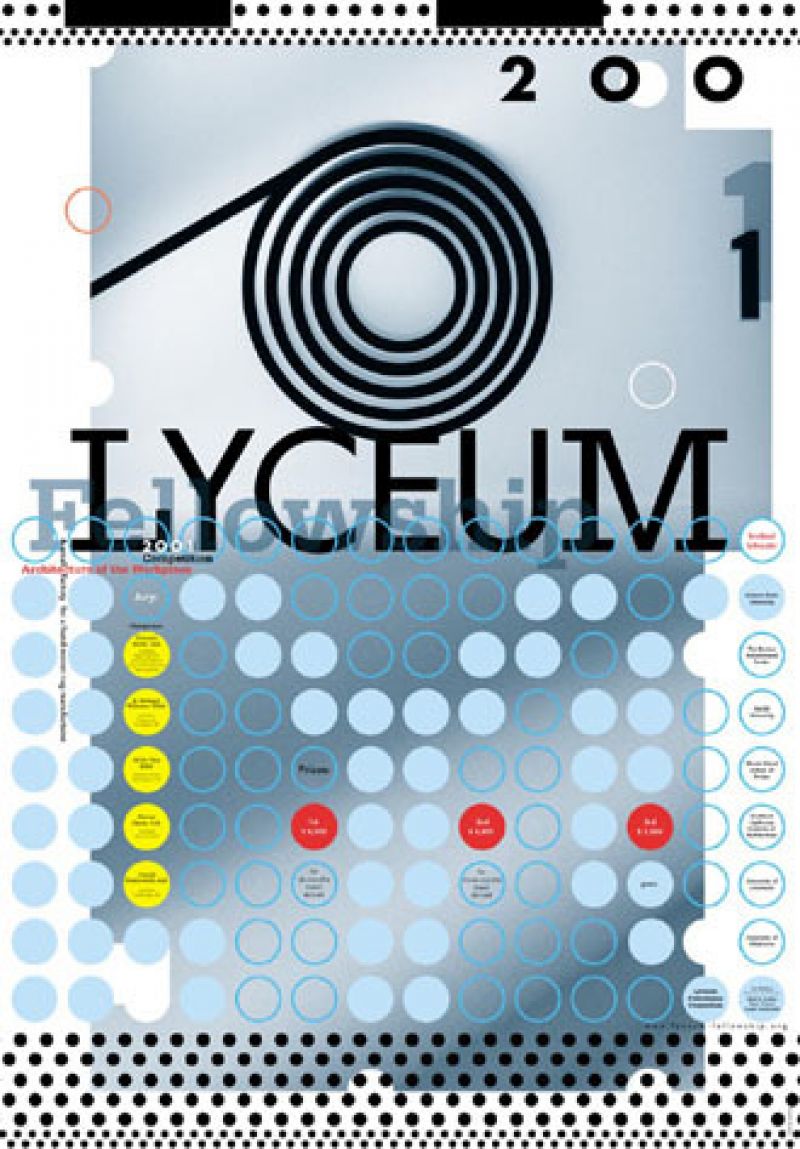 2001 Competition
The Architectural Language of Work
2001 Competition Overview
...There has been much talk about the high tech workplace recently, but I am interested in the workplace where actual things are made. This project asks you to consider what the architecture for that workplace should be, and what the working conditions within it should be like.
Project Description:
The workplace you are being asked to design is a small factory for a hand-woven rug manufacturer. The facilities include dyeing, weaving, assembly areas, shipping and receiving, and the necessary support facilities.
The client produces custom woven rugs using natural dyes and fibers only. She wants her building to reflect this; and therefore, although your design may not be driven solely by environmental concerns, it should evidence an awareness of them. Among the considerations important to the client are: 1) due to the custom colors and the sensitivity of vegetable dyes, natural light is essential; 2) because wool and cotton fibers can be irritants, air circulation is of utmost importance.
The factory will be in an old manufacturing neighborhood in Norwalk, Connecticut.
The client employs 50 people, many of whom come from the immediate area. City zoning allows a maximum footprint of 20,000 square feet, and requires 33 parking spaces. The building cannot exceed two and a half stories, or 35 feet to the parapet.
Jury
Deborah Berke, AIA
Jury Chair & Program Author
Architect, New York, NY
Associate Adjunct
School of Architecture, Yale University
A. Richard Williams, FAIA
Architect
Tucson, AZ, St. Ignace, MI
Jill St. Clair Riley
Architect/Artist
Washington, DC
Steven Harris, R.A.
Architect
New York, NY
Joseph Sziabowski, AIA
Lyceum Fellowship Committee
Architect, Cambridge, MA