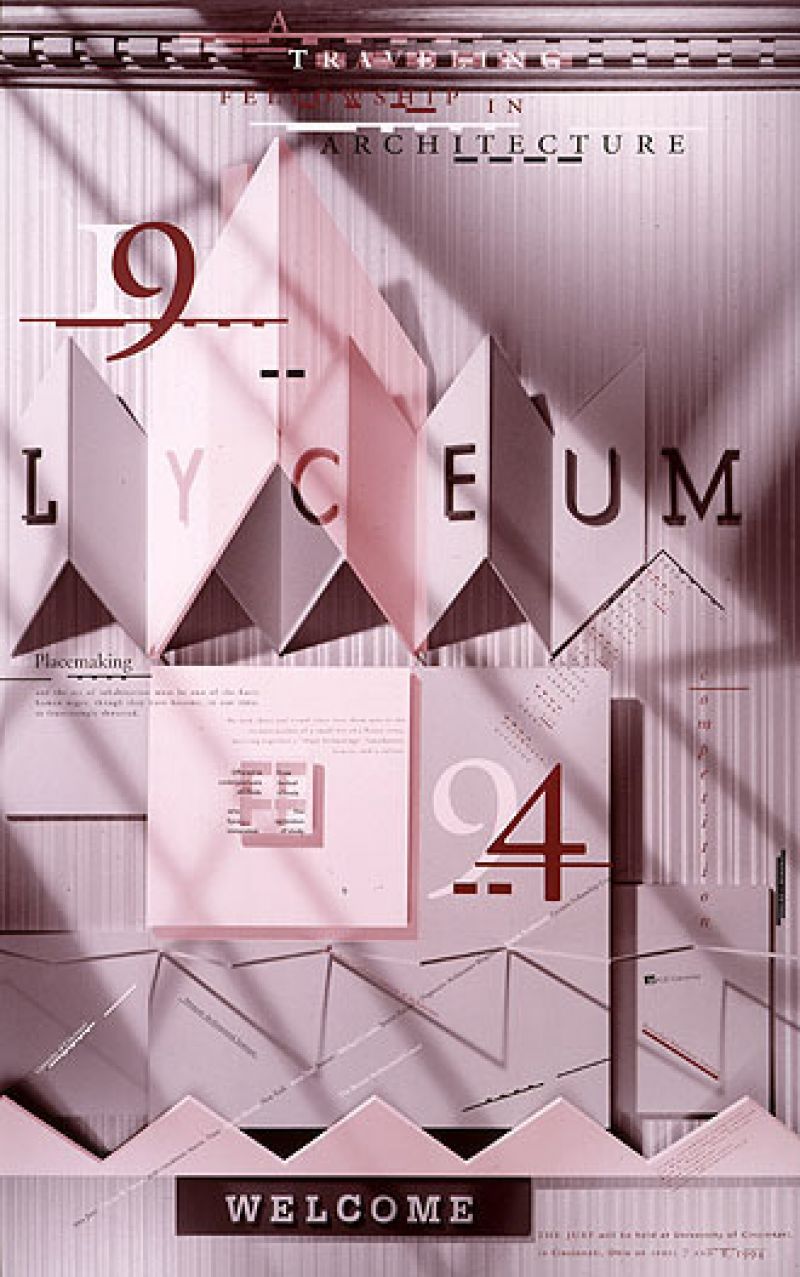 1994 Competition
Lone Star Research Facility Innovative Computer Technology "Brain Trust"
1994 Competition Overview
Can a physical place help satisfy our longing for validation of the village? Architects and planners have to think so, and to fashion edges, (to promote security) centers, (to promote sociability) organization, (to promote discernible order, imply justice, and promote privacy) and icon and ornament to induce and connect us to our culture.
The solution to this problem must explore the pressure of development on the edge of urbanization.
The program calls for the design of a village where a diverse group of passionate thinkers can work and live with a sense of community and privacy.
Jury
Charles W. Moore
Jury Chair & Program Author
Moore/Andersson Architects
Austin, TX
Laurie Maurer
Maurer and Maurer Architects
New York, NY
Anne Tate
Abacus Architects and Planners
Cambridge, MA
Michael Crosbie
Senior Editor
Progressive Architecture Magazine
Joseph Sziabowski
Lyceum Fellowship Committee